This is a unique approach to capability development developed by Aspiration Consulting that utilises the Aspiration Capability module. Successfully deployed by companies such as SAB Miller, Engen and Distell, this process focuses on a strategy do drive up capability development and reduce development costs. Using a 6 point strategy, this process brings learning into the workplace, drives line ownership of development and utilises a unique dialogue approach to learning.
This approach has been successfully used in SAB MIller (Now AB InBev) for the past 14 years. It has been used as the primary process for the development of technical and sales skills in 10 African countries. It has also been successfully deployed in Engen South Africa for the Operations division and in the Refinery. 
It has been used in Distell Sales and we are currently rolling the process out for their Manufacturing Division in Springs. We will also be implementing the process for Pernod Ricard Sales early in 2018.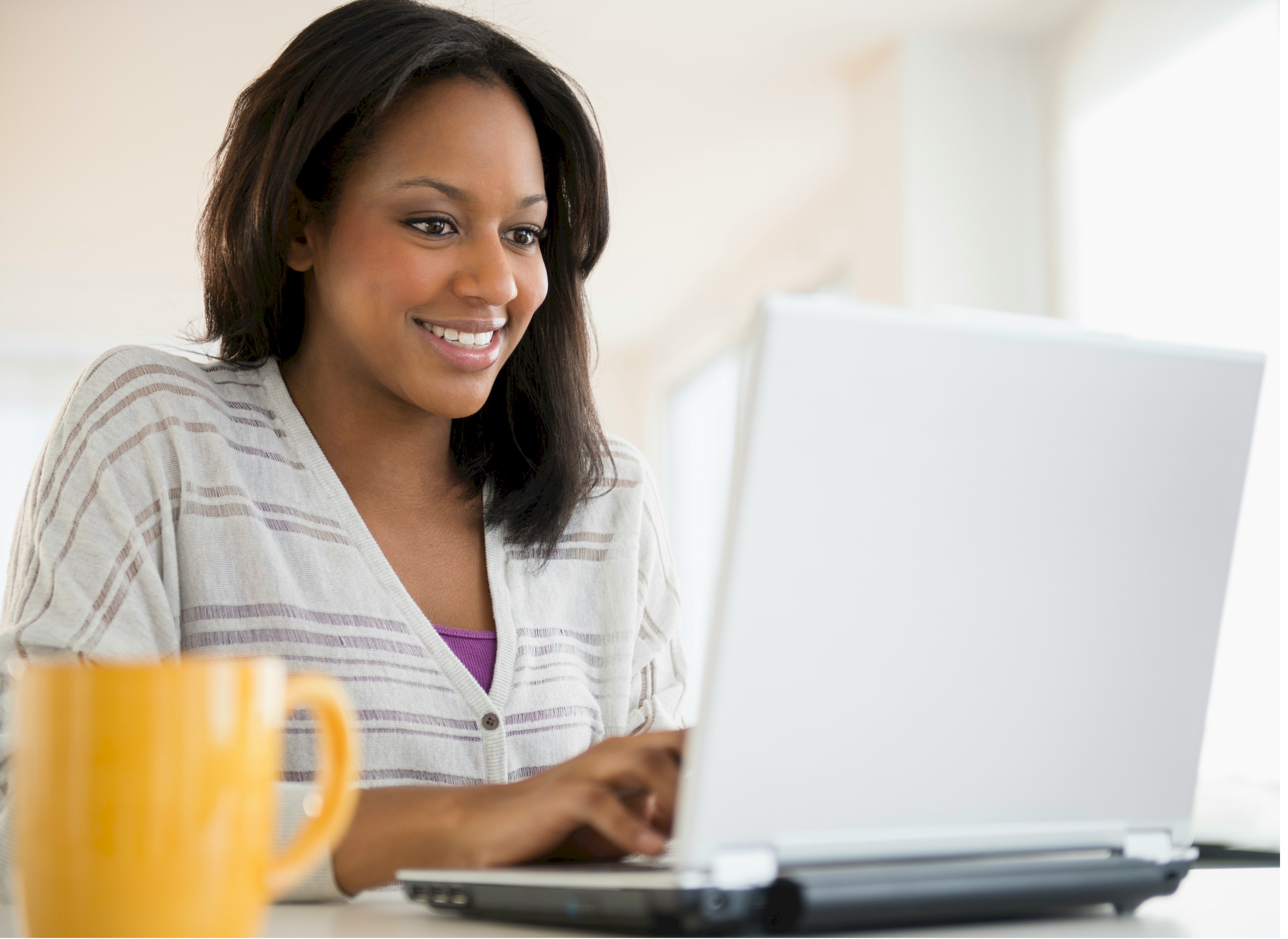 We provide a full consultation service in association with our partners for the implementation of a Performance Management solution. This includes introduction of the process, training on goal setting and the introduction of the Aspiration Performance Appraisal module. We assist organisations to set up their cycle and to implement the necessary change management so that the process is effectively implemented and accepted by managers and employees.
Organisations that wish to outsource the management of performance can do so. We offer a fully outsourced service that includes setting up the system in the cloud, creating and editing performance agreements, sending out reminders, managing the completion and compiling a comprehensive professional report for our clients. Successfully implemented for DRD Gold.
Get in touch
Need more information? We'd love to hear from you!